(bee-ell-kuh)
Marianne is a dynamic speaker, consultant, and business analyst. She will help you and your team Define, Execute, and Complete your strategic project plans.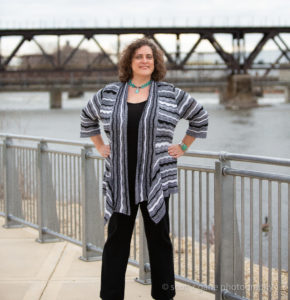 Marianne is very engaging speaker that knows how to deliver, with humor!

2019-02-20T15:12:14-07:00

https://bewhatnow.com/testimonials/rene-chavez-epcc-oct-2018/
With over 15 years in the healthcare information field, Marianne has successfully managed 6 and 7-figure revenue-generating projects from concept and design, through development and into launch.

Working with cross function teams ignited her passion for helping ALL project stakeholders (technical, marketing, end users, and executive management) speak the same mission-driven language.

Notable among her projects is HealthXnet, an online platform streamlining the flow of information between health plans, hospitals and providers in New Mexico.

On Marianne's watch, HealthXnet was a New Mexico Flying 40 Award recipient for nine consecutive years (2009-2018).

The Flying 40 Awards recognize the fastest growing technology companies in state of New Mexico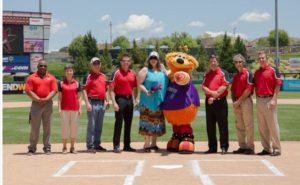 By the way, you are an excellent presenter, Marianne. You did an excellent job of explaining things logically and concisely, and in handling the questions and audience. You were applauded and that rarely, rarely happens.

2017-06-09T15:12:44-06:00

https://bewhatnow.com/testimonials/annie-jung-june-2017/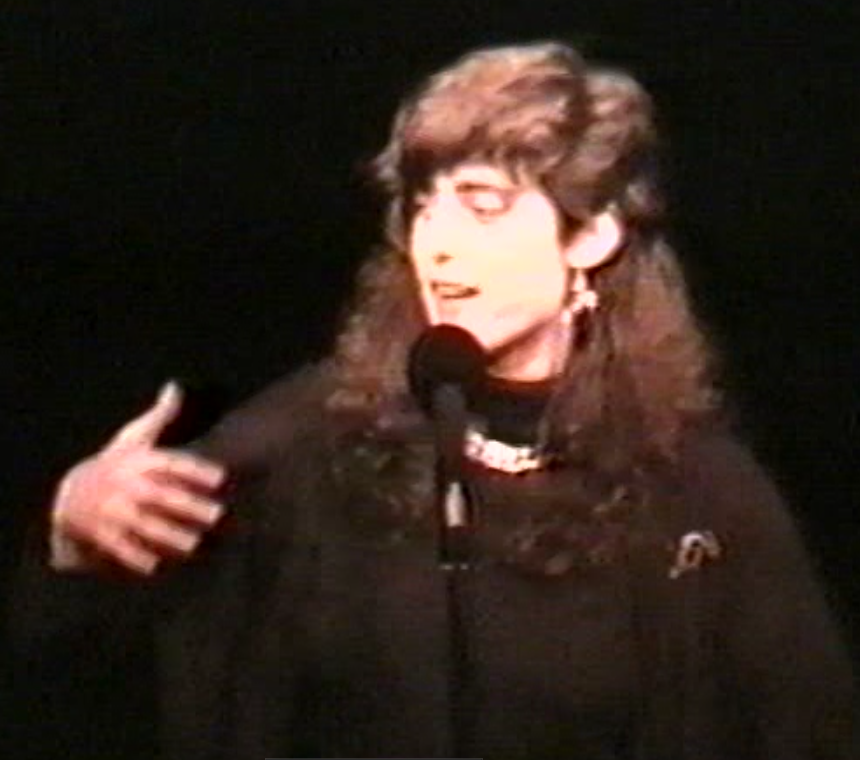 Marianne understands the nuances of communication as well as the requirements of running a profitable business.

While in college, this former New Yorker made her living as a stand up comedian in NYC for several years, starting at age 21.



Marianne has the ability to connect with the audience like no other! She is genuine, kind, and considerate of her audience. Plus her ideas in her presentation brought real value to my business. Thank you, Marianne!

2019-02-20T16:23:59-07:00

https://bewhatnow.com/testimonials/eva-fanari-jan-2019/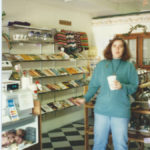 Opting to leave the stage for work that could be done during daylight hours, Marianne opened her first successful business at just 25 years old.

Herb'N Trends, a retail herb, tea, and gift shop, was featured in the Staten Island Advance for its unique (at the time) business approach.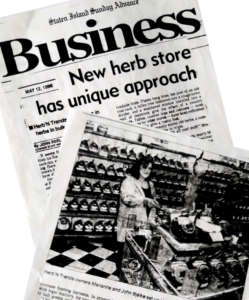 Her training and real world experience in communication, retail, corporate accounting, programming, customer service and executive management has fostered a 'big picture' approach, incorporating often overlooked nuances into her presentations and consultancy projects to the benefit of all involved.

Marianne, you were a great asset to the team with your statistical skills. So glad we had you!

2019-03-26T09:48:15-06:00

Sheri Nelson, Sr. Business Analyst
Business Architecture and Analysis
Molina Healthcare

https://bewhatnow.com/testimonials/sheri-nelson-molina-healthcare/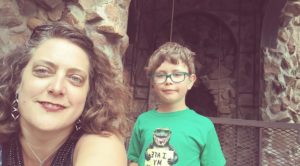 When she nearly lost her young son, Marianne left her corporate executive career to refocus her priorities and be more present for her family. She remains driven to serve her community with her passion for business.

As a result, Marianne Bjelke Consulting LLC was born.

Marianne is grateful for the unique perspective her unconventional background has built in her. Being adopted and raised by an ex-nun, and now mother to great kid with sensory processing challenges has taught her a great deal about patience, misconceptions, and the importance of having a joyful approach to everything life serves up.

She lives with her son and their dogs in the beautiful Sandia Mountains foothills in Albuquerque, New Mexico. In her spare time, she enjoys laughter, wine, and collapsing from exhaustion.