The 5 Secret Steps to Becoming a Superhero (As told by a 7 year old)



Marianne Bjelke's presentation of "5 Secret Steps to Becoming a Superhero" is powerfully delivered. Her correlation of her seven year old son's steps to becoming a Superhero to grown-up steps for success is unique and memorable. Her emotional ending is gripping. I highly recommend Ms. Bjelke as a speaker for your next conference.

2019-02-20T16:29:02-07:00

https://bewhatnow.com/testimonials/david-mink-jan-2019/
Sometimes, to overcome an obstacle, to save someone's day, or to fight evil villains trying to take over Metropolis, it takes a superhero.
And sometimes, that superhero is YOU.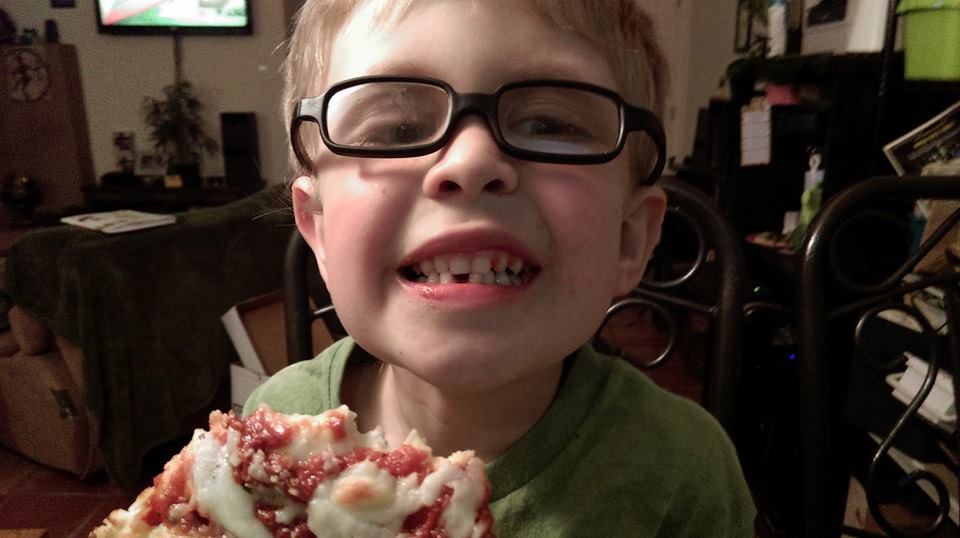 In This Presentation You Will:
Learn 5 simple steps for success to meet personal and professional goals
Make a plan of action to meet your goals while living your most authentic self
Find your superpower and bring out the Superhero inside of YOU
Have fun!
Event Planner Materials: