What Do YOU Say? (Communication Across Generations)
Our originally scheduled speaker had an injury days before our event and had to cancel. Lucky for us, Marianne Bjelke was available to fill in with just three days' notice. She gave a great presentation to our staff of about a hundred, on multi-generational communication. She offered great insight into how to recognize our own communication styles, while also offering tips on improving one's own communication with multitudes of others – whether colleague or customer – in order to be successful with the message – all with great humor and personalization. I highly recommend Marianne for your event!
2019-10-04T14:20:52-06:00
https://bewhatnow.com/testimonials/diana-sandoval-tapia-pio-nmwca/
YOU were born to communicate.
But WHEN you were born can be impact HOW you communicate, and in ways you might never have imagined.
Whether your target audience is one, one hundred, or more – are you framing your message so that it is best received by the listener?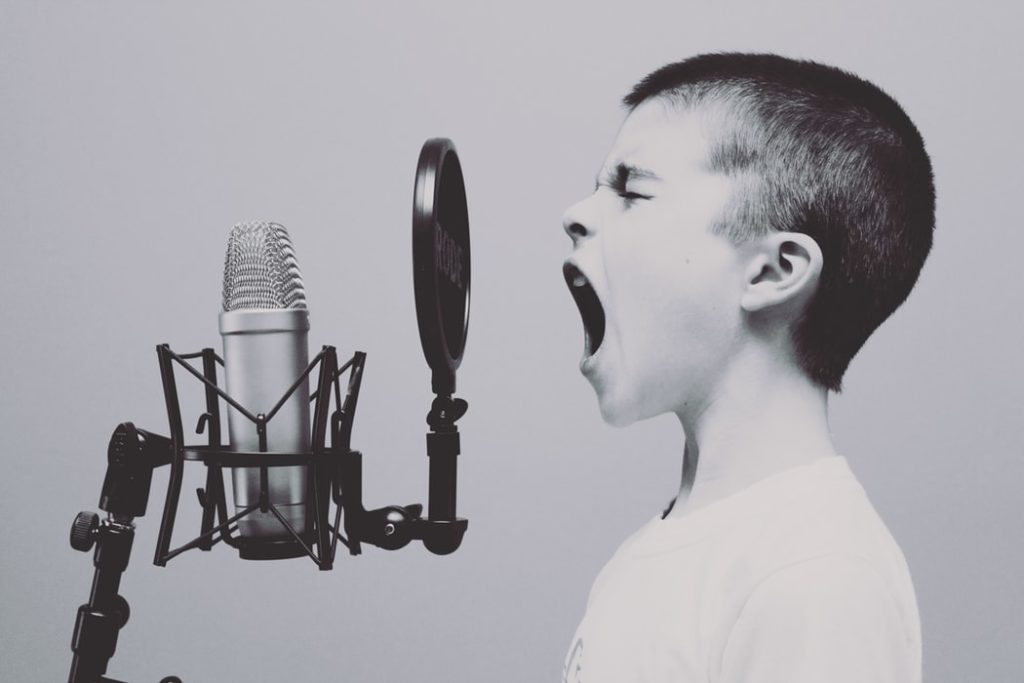 In This Presentation You Will:
Learn what defines and influences the 7 living generations, 5 of which are currently in the workforce
Understand how to incorporate different communication modes, styles, and cues specific to your target audience
Identify your dominant communication style, and how to make it work better for YOU
Have fun!
Event Planner Materials:
BONUS: Post presentation "cheat sheet" (PDF) (available to attendees upon request}