Keynotes, Seminars & Workshops
Capturing Your On-Fire Buyer
Also Offered as a Virtual Program
People do business with people they like. It's crucial to know your customer's perspectives so you can meet them where they are and share your value and message in their terms.Your "On-Fire Buyer" is the person who passionately wants and needs the solutions you offer – your ideal customer. They fit into a specific demographic (age, gender, marital status). They have very specific priorities, goals, and pain points. Their motivations and their values feed specific lifestyle preferences and behavior patterns.
After this presentation, you will…
Understand where to focus your marketing efforts
Tailor your products and services to address specific pain points
Attract more ideal customers to engage with your business
Increase conversion momentum for revenue and growth
And most importantly, you will have fun doing it!
5 Secrets to Becoming a Business Superhero
Also Offered as a Virtual Program
Being a superhero isn't easy, but YOU are up to the challenge!
Be a kid again.  Find and embrace your inner superhero and you will be ready when YOU are called to do "the work."
In the session, you will…
Learn 5 simple steps for success to meet personal and professional goals
Make a plan of action to meet your goals
Find your superpower
Expand your network naturally
Bring out the Superhero inside of YOU
And most importantly, you will have fun doing it!
Communication Skills for Generational Influence
Also Offered as a Virtual Program
YOU were born to communicate.
Did you know that WHEN you were born can impact HOW you communicate, and in ways you might never have imagined?
Whether your target audience is one, one hundred, or more – are you framing your message so that it is best received by the listener?
In this presentation, you will…
Learn what defines and influences the 7 living generations, 5 of which are currently in the workforce
Understand how to incorporate different communication modes, styles, and cues specific to your target audience
Identify your dominant communication style, and how to make it work better for YOU
And most importantly you will have fun doing it!
Strategic Solutions for Setting & Achieving Your Business Goals
Also Offered as a Virtual Program
In this motivational presentation you will discover how to become the superhero of your own success. Learn the five simple steps to achieve success in both your personal and professional life. And develop a plan of action to reach your goals every time, while becoming your true authentic-self in the process.
At this presentation, you will learn how to…
Take on the challenge of becoming a success superhero
Leap over obstacles in a single bound
Aim high and track your performance to achieve goals
Take consistent action for personal and professional growth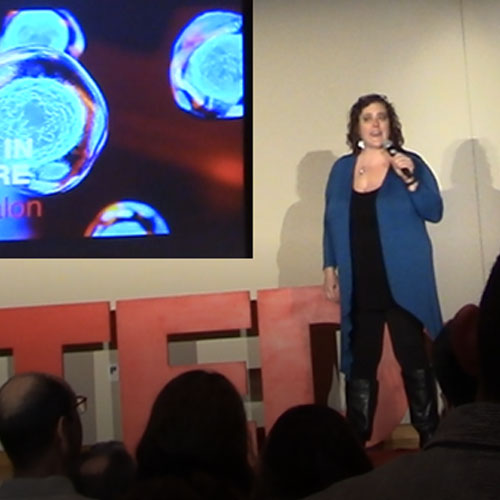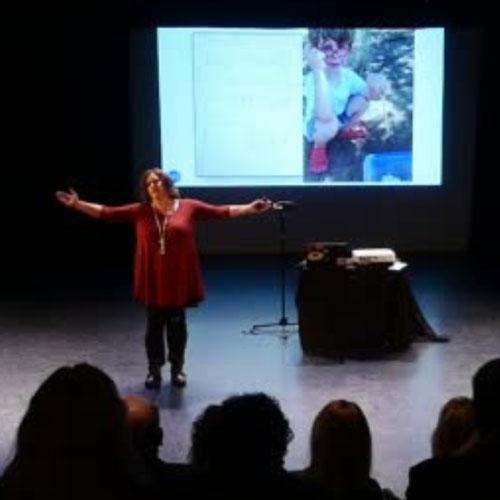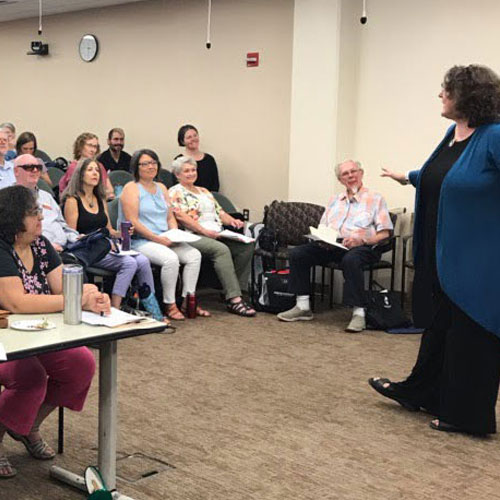 Marianne Bjelke's presentation of "5 Secret Steps to Becoming a Superhero" is powerfully-delivered. Her correlation of her 7-year-old son's steps to becoming a Superhero to grown-up steps for success is unique and memorable. Her emotional ending is gripping. I highly recommend Ms. Bjelke as a speaker for your next conference.
David Mink, Systems Engineer
Nuclear Waste Partnership, LLC

Marianne gave a great presentation to our staff of about 100 on multi-generational communication. She offered great insight into how to recognize our own communication styles, while also offering tips on improving one's own communication with multitudes of others — whether colleague or customer — in order to be successful with the message — all with great humor and personalization. I highly recommend Marianne for your event!

Diana Sandoval-Tapia, Public Information Officer
NM Workers' Compensation Administration

Marianne is very engaging speaker that knows how to deliver, with humor!
Rene Chavez, Dean
Dual Credit / ECHS Counseling Coordinator
El Paso Community College

We are still talking about how much we enjoyed your presentation of The Secret 5 Steps to Becoming a Superhero! I was trying to see what the common thread was in your presentation that had such a positive effect on us, and I narrowed it down to hope. It was relatable, in a format we could have emotion about and connect with, it was simply straightforward, and doable… with a cape, of course. You were full of integrity and shared your story with us that allowed us to connect, care, and really listen. You took off your cape and showed us who you were. That allowed us to look at our goals honestly, evaluate our actions, and pushed us to stop asking and start doing! It gave us hope with a plan. Keep up the good work Marianne! We are grateful. We will do the work! As Iron Man said, "Heroes are made by the path they choose, not the powers they are graced with."
Michelle Lewis
American Business Women's Association – La Luz League

You have such great energy for an online presentation… a skill many don't have and you seemed to have it mastered. I do training for my work specifically to identify online presenters and you have the four traits needed: COTA – clarity, ownership, transparency, and accountability. Great job again, looking forward to hearing your next speech!

Kenny Granville, DTM
Toastmasters District 23 Director, 2019 – 2020

Marianne has the ability to connect with the audience like no other! She is genuine, kind, and considerate of her audience. Plus, her ideas in her presentation brought real value to my business. Thank you, Marianne!

Eva Fanari, Speaker

You are an excellent presenter, Marianne. You did an excellent job of explaining things logically and concisely, and in handling the questions and audience. You were applauded and that rarely, rarely happens.
Annie Jung, Associate Executive Director
New Mexico Medical Society